Chaos Genius Raises $3.3M Seed Round to Help Companies Cut Data Costs up to 30%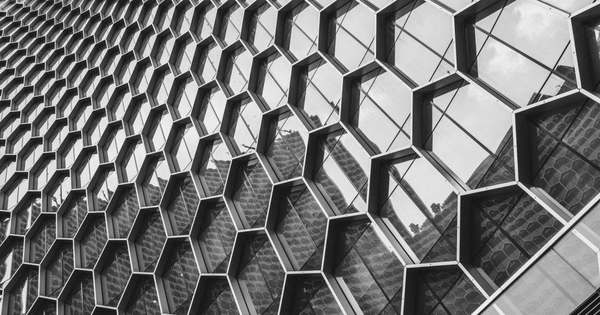 We are excited to announce that we have raised $3.3M seed funding to help companies improve their DataOps optimization. We want to thank our lead investor Elevation Capital as well as Y Combinator and our other investors, including Charles Zedlewski, former General Manager at Cloudera, Holly Liu, former co-founder of Kabam, and Sumon Sadhu for believing in our mission and backing us up.
Today, data teams rely excessively on data warehouses like Snowflake. In most cases, the costs for these types of services are staggering and almost impossible to predict. At Chaos Genius we help companies tackle one of the most crucial aspects of their data management – optimizing their data costs, and we've started our offering with Snowflake.
The Chaos Genius platform utilizes query patterns and analyzes Snowflake workloads that contain millions of queries to spot inefficient queries. On top of that, our platform provides intelligent recommendations to drastically improve performance.  Our platform gives data teams full visibility into their Snowflake workflow and saves up to 30% in data costs for Chaos Genius customers.
Considering the current economic environment, the need for companies to cut their data costs is critically important. McKinsey recently reported that organizations have the potential to save 15-35% in their data spend by optimizing data sourcing, infrastructure, governance and consumption. Another survey conducted by Gartner reveals that one of the biggest complaints of cloud data management solutions buyers is the lack of predictable costs and absence of pricing transparency.

To address this issue, Gartner recommends that companies introduce more efficient Augmented FinOps (financial operations) measures that would enable full visibility to data management supported with efficient optimization methods. With its intelligent recommendations system, Chaos Genius is poised to make a positive impact on how companies are optimizing their data and helps them cut data costs up to 30%.

Currently, our product optimizes expenditures for Snowflake. We plan to expand our offering to Databricks, Redshift, BigQuery, among other data warehouses and data lakehouses. If you'd like to learn more about how we can help you reduce your data expenditures, reach out to us at [email protected].

Read more about today's announcement in Silicon Angle